We Welcome All Kinds of Visits to our Farm!
(if you want to visit during non-business hour, just call ahead)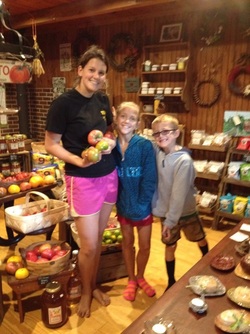 Shoppers/Friends - come anytime during regular business hours.

---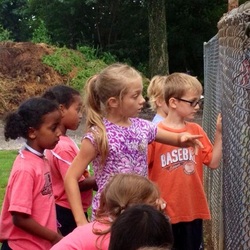 Fieldtrips - we'll make it educational to see how a farm works.



---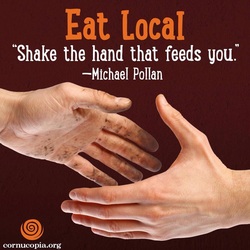 Tours - you'll see up close how our chemical-free, farm fresh food is produced. And lots of animals to mingle with...

---
---
You can contact the farm at
301-253-5080, or email at
contact@eastrivendellfarm.com,
or complete and submit thew for below: